Check equipment throughly, inspect correctness of threads prior to use.
While using, lift slowly & check frequently.
Movement of load should be in the same direction as the Jack / Cylinder plunger.
The Jack / Cylinder should be detached from the load only when it is fully retracted or otherwise use shut off valves to lock in pressure in the Jack / Cylinder.
Avoid standing in the line of force.
Learn what is DOs  and DON'Ts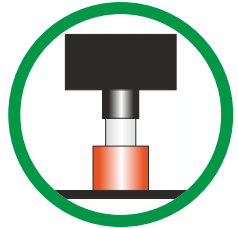 Optimize the supporting area of the load. The entire Jack / Cylinder saddle / top of plunger must be in contact with the load. The saddle distributes the load evenly on the plunger. In case of tilting saddles, refer to OEW for instructions for correct use.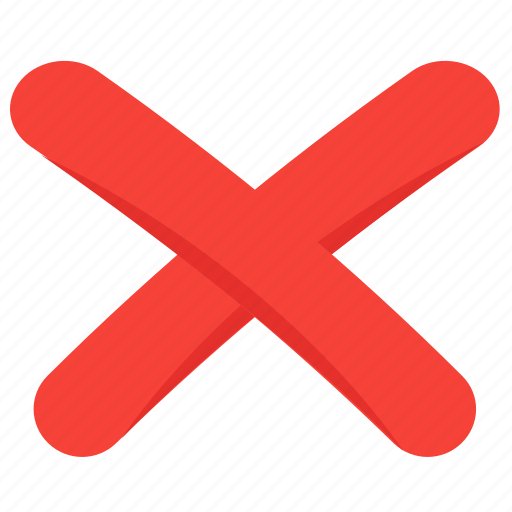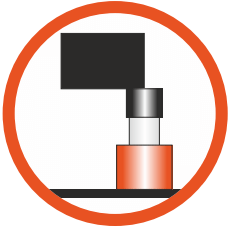 Think and anticipate possible areas of accidents and failures and take appropriate steps to avoid them.
Provide adequate training to the operator.
Check for safety labels on products and separately issued instruction manuals. Ensure that all safety measures have been taken to avoid the risk of injury and property damage from your application or system.
Oriental Engineering Works Pvt. Ltd. cannot be held responsible for damage or injury caused by unsafe use, maintenance or applications of its products.