Oriental Engineering Works Pvt. Ltd.​
BREATHING LIFE INTO YOUR CONCEPTS & IDEAS
 To provide technical assistance in the form of engineering, manufacturing, installation, maintenance, pre-sales, and after-sales services.
To create a seamless flow between concept and product/service realization.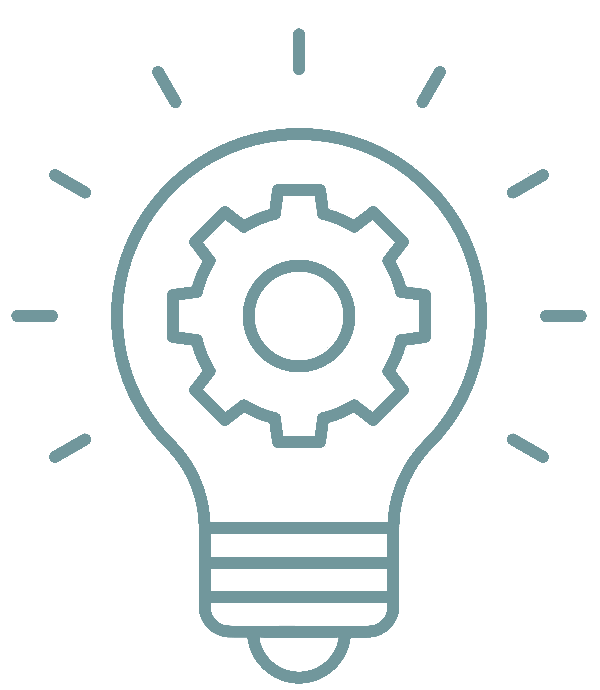 Creative Ideas​
It's not where you take things from -- it's where you take them to.​ Super Safe
A safe workplace To prevent industrial injuries.


Contact us​
Have any query please conatct with us, we will get you soon.
Add Your Heading Text Here
Thank you to everybody involved with our unload yesterday. Another day at the office for OEWIN, but a day of huge significance to me. Your team stepped up and handled this, despite all challenges on both scheduling and rigging sides of this project. It has not gone unnoticed or unappreciated. OEW can fullfil most needs from concept creation to installation and maintenance, as per the partner's requirements. An engineering and production service where it can manufacture multiple variants of products with complex production processes in custom batch sizes simultaneously Technical assistance and expertise both pre-quotation and post-sales for companies wanting to set up new distribution channels in India. Any other combination of services for engineering, manufacturing, sales, servicing etc.