To create a seamless flow between concept and product/service realization.
To provide technical assistance in the form of engineering, manufacturing, installation, maintenance, pre-sales, and after-sales services
OEW can fulfil most needs from concept creation to installation and Maintenance, as per the partner's requirements.
An engineering and production service where it can manufacture multiple variants of products with complex production processes in custom batch sizes simultaneously.
Technical assistance and expertise both pre-quotation and post-sales for companies wanting to set up new distribution channels in India.
Any other combination of services for engineering, manufacturing, sales, servicing etc.
We also provide testing and Mantainance facilities.
We also provide test and services facilities for all of our partners which we represent in India.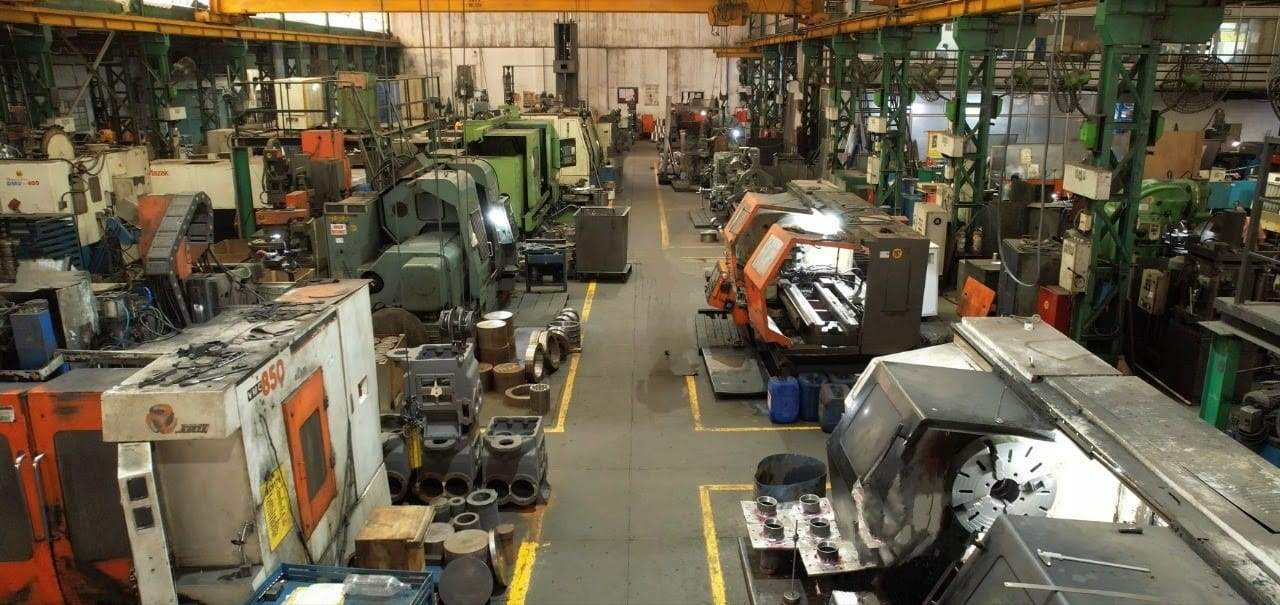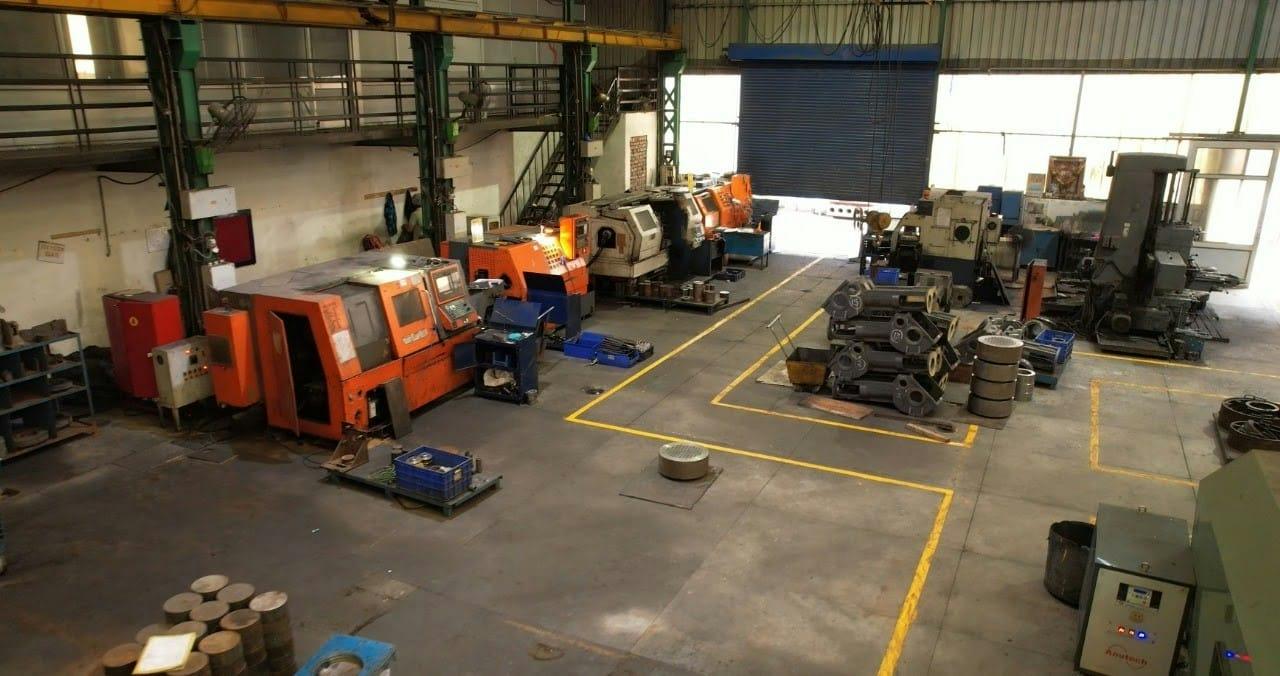 A fully equipped machine shop with lathes, turn-mills, milling, boring, drilling, honing, sawing, cylindrical grinding machines of various sizes and capacities. A majority of the machines are CNC and compatible with CAM programs.
A foundry with sand mould, gravity mould and investment casting along with heat treatment facilities for hardening and nitriding. Cast iron, SG iron, stainless steel, aluminium, gunmetal and phosphor bronze are melted and used. A 3D printer is also available inhouse for the investment casting process.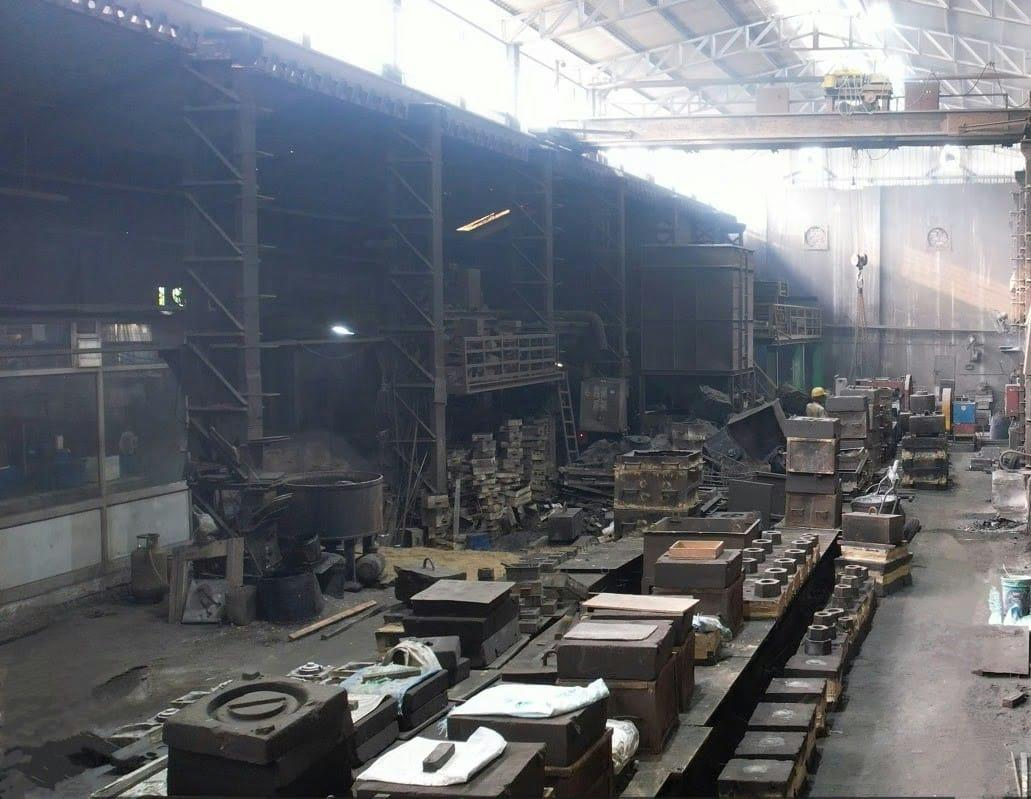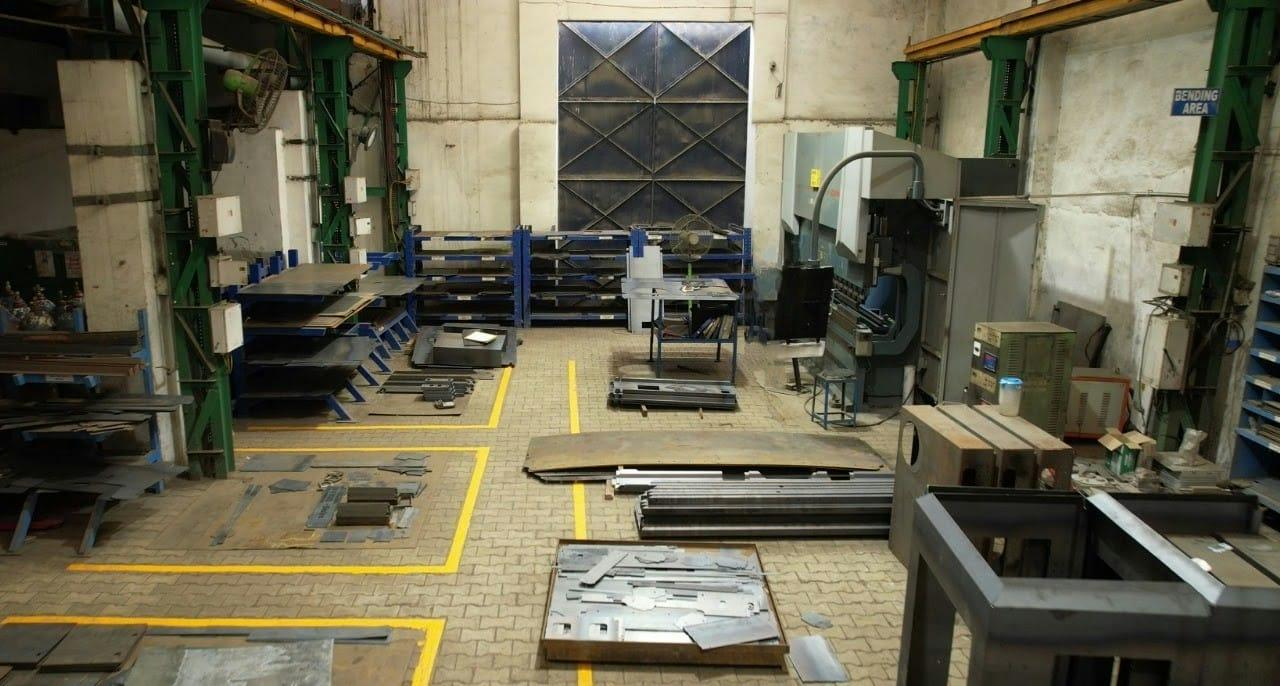 A fabrication unit with a CNC press brake, high precision welding tables, CNC plasma and oxygen cutter and rotary welding manipulator with MIG and Arc welding.
A painting and plating unit capable of hard chrome plating, electroless nickel plating, zinc plating, chemical blackening, phosphating, hard anodising, and ED coating along with spray painting, powder coating and zinc thermal spray coating.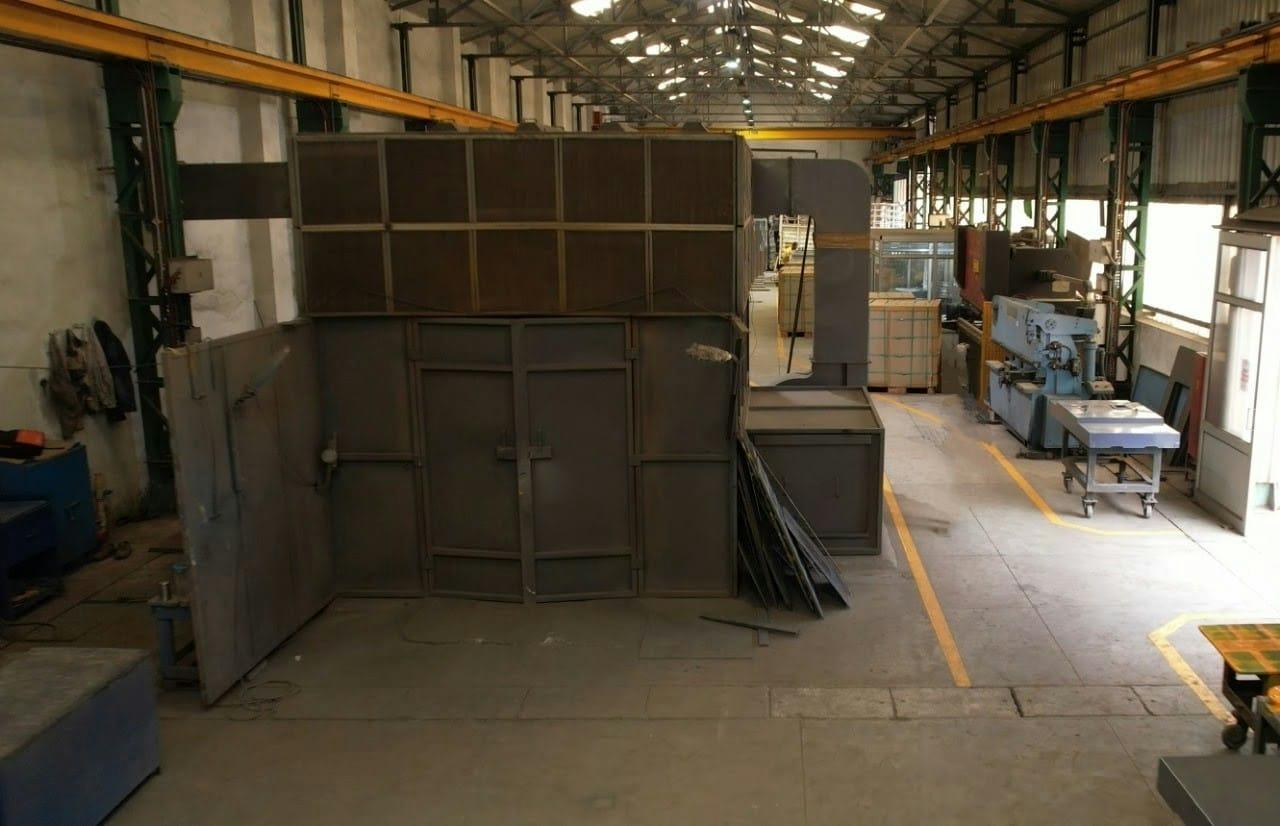 ASSEMBLY AND TESTING FACILITIES
Full assembly and testing facilities available inhouse for all our products.
We have a team of skill design and manufacturing trained peoples in cat and cnc programing. We also have a team of technically trained employees all over the country for pre-sales and after-sales activities.